Upcoming Events
Stay updated on what's happening at

"The City"

! Feel free to explore any attached links that will lead you to where you can sign-up/register for applicable events and services! Email any questions to info@cityofdavidmovement.com.
CLICK HERE to make your registered payment of $20 for The Escape Room!
Pay via cash app at $cityofdavidchurch
To pay via PayPal click here!
Pay via cash/credit at any City of David service or event!
Don't forget to put Escape Room and your name in the notes!!!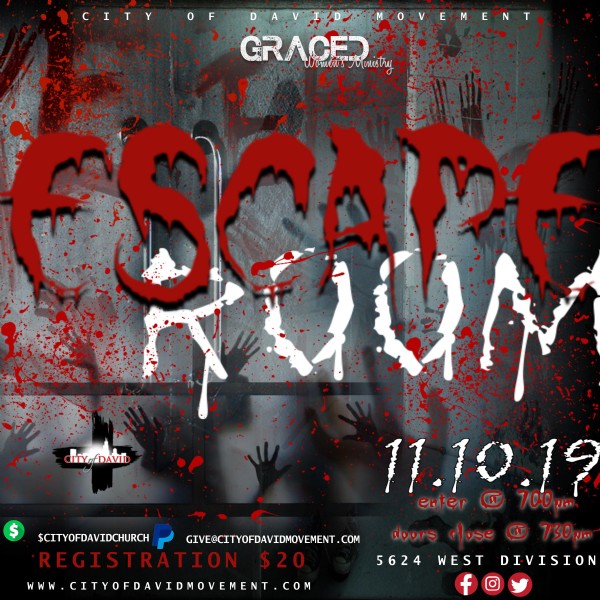 Save the Date for our Christmas Dinner & Grab Bag!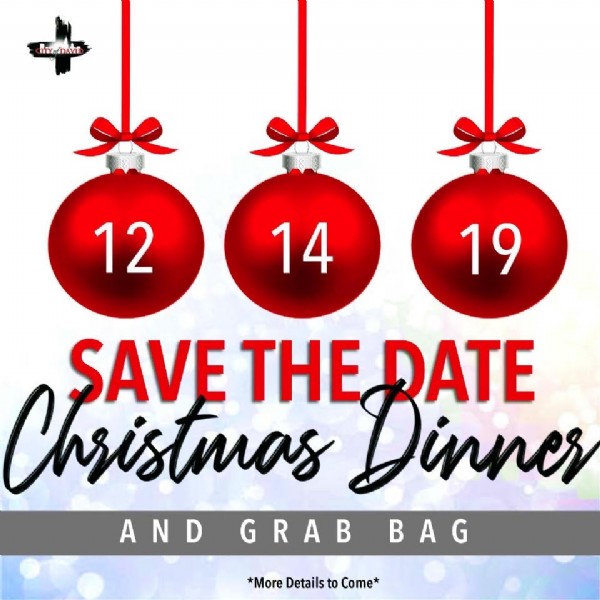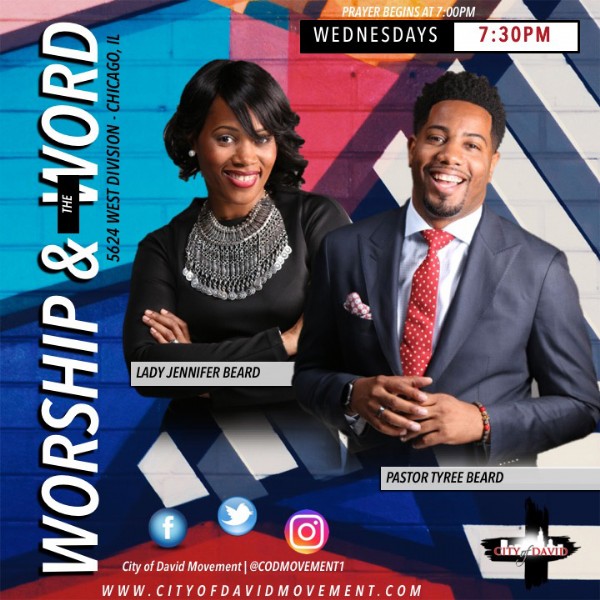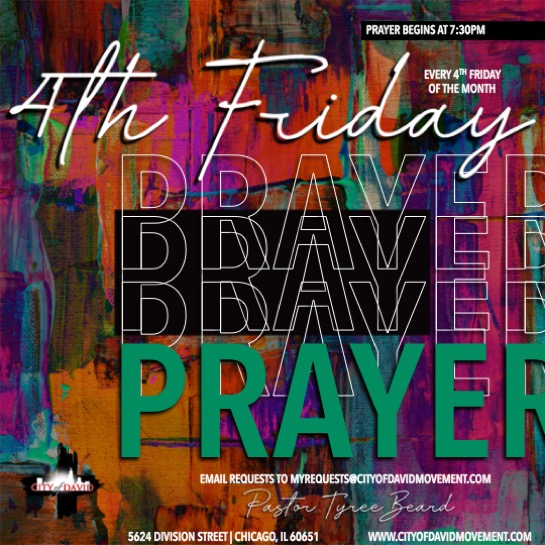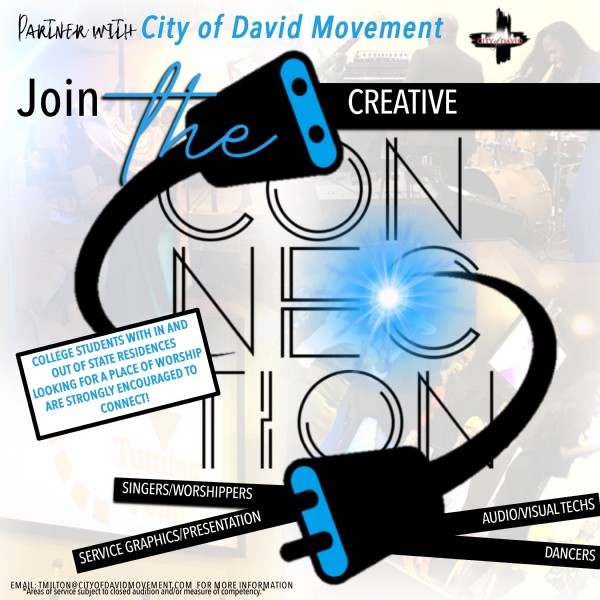 See you at The City!