Upcoming Events
Stay updated on what's happening at

"The City"

! Feel free to explore any attached links that will lead you to where you can sign-up/register for applicable events and services! Email any questions to info@cityofdavidmovement.com.
Mark your calendars and get ready to PROPEL!
Click here to register for Propel 2020: Leadership, a 1-Day Leadership Empowerment Session! Featured presenters are Pastor Tyree Beard and Archbishop William Hudson III.
Workshop fee is only $25 - REGISTER NOW! Keep scrolling for Propel 2020: The Conference!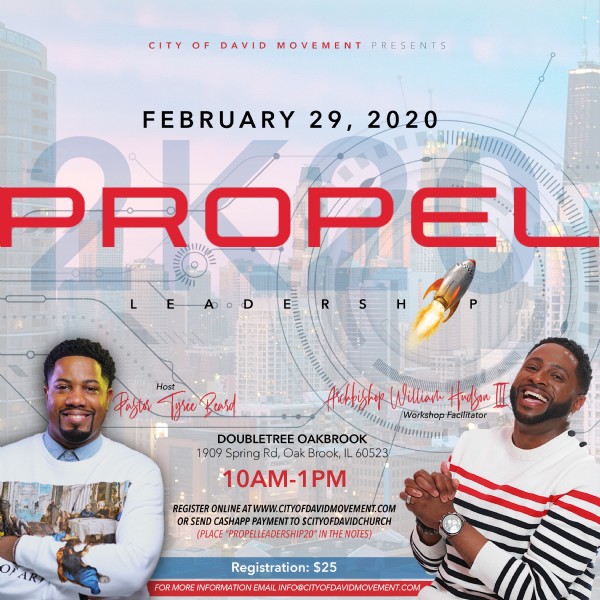 Propel 2020: The Conference!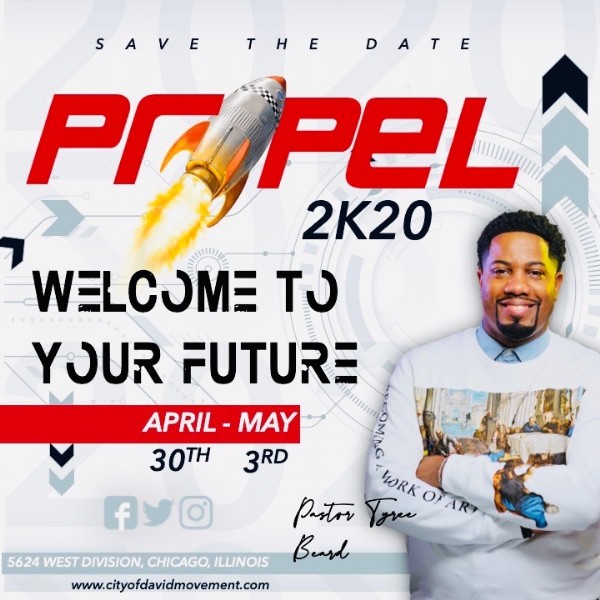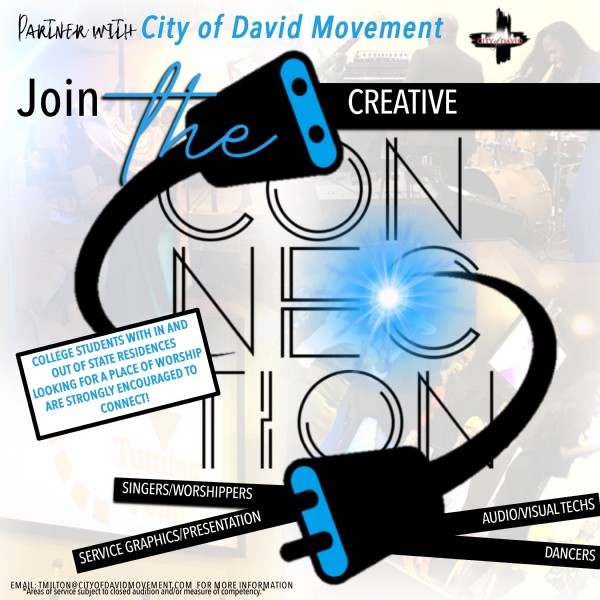 See you at The City!